A gap year is a year usually taken by an individual to travel, learn and experience before moving onto the next phase of his / her life. In most cases a gap year is typically taken by students and acts as a bridge between high school and college / university. Many students will use a gap year for personal growth reasons or to become a more well rounded individual. Our goal is to broaden the student athletes culturally, academically and athletically before pursuing his chosen path.


US4 Soccer International, has created a unique opportunity for student athletes who are highly motivated to better his / her own future. The International program is a way to gain academic and athletic experience / exposure before beginning a U.S. college or professional career. A full time academic year or a gap year in Wilmington, North Carolina provides a step-up into your next college by bridging a large gap between high school and university. It is a project where the student athlete has opportunities to gain extra practice and game time, more exposure to college coach recruitment, and a cultural immersion. Most importantly, it gives the individuals more time to make a more experienced decision without hindering athletic and academic progression. Statistics show that only 2% of graduating high school athletes receive an athletic scholarship to play college soccer. Many times, players feel pushed to jump straight into a university program that shows them interest. It isn't until later that the student athlete may realize the situation is less than ideal for them. 
> Experience life in another state or country
> Improve English while indulging in the US culture
> More exposure to be seen live by US coaches (NCAA 1,2,3, NAIA, NCCAA & NJCAA)
> Be seen live by USL 2 coaches.
> Improving academically & athletically without using up a year of their NCAA Soccer eligibility clock
> More time to gain and weigh out more college / university options or scholarship money
> Adapt to a new playing style
> Gain an extra semester or year to develop your athletic skill
> Gain familiarity with International players before moving onto play college / university
> Gain soccer highlight video
Experience life in another country
This allows the student-athlete to potentially:
Weigh Out the Options
Many student athletes are unsure of which college / university they want to attend immediately after graduating from High School. The individuals may also not be up to the level a coach wants from a first-year player. Another reason may be that the coach will prioritize senior athletes.
Maturity
Many students move into the college dorms and still rely on their parents or guardians for support. Some have no experience with anything other than their state, let alone a foreign country. US4 Soccer wants to encourage players to become independent and adaptable to another culture.
Potential Money Saved
There is a short-term cost associated with the International program. However, US4 Soccer believes the project is an investment:
An extra semester or year of development provides more opportunity to attempt to gain an annual athletic scholarship or find a suitable university
More time to prepare and gain an understanding before choosing your preferred pathway
Completing college classes in the Fall & Spring 22/23 during the International program will not affect the student athletes 4 year soccer eligibility clock. Completing 4 or more college / university classes per semester during the International program may allow the student athlete to graduate earlier or allow them to gain additional soccer scholarship year(s) in their master's degree if they finish within their normal 4- year athletic timeline. Students who go straight to university and play all straight 4 years and graduate will not get athletic scholarship in their master's program
Gaining a master's degree can earn the individual more money and make one more marketable for a higher paying job
Improving English skills can make someone more marketable for employment opportunities or prepare them for their desired university
If an International student athlete receives an additional year or two to play in their masters / post graduate degree. Then they can apply for an additional year OPT which allows the student athlete to work within his/her academic major in the U.S.
Playing and/or studying during the US4 Soccer International program will not deduct a season of eligibility from your 4 soccer eligibility years.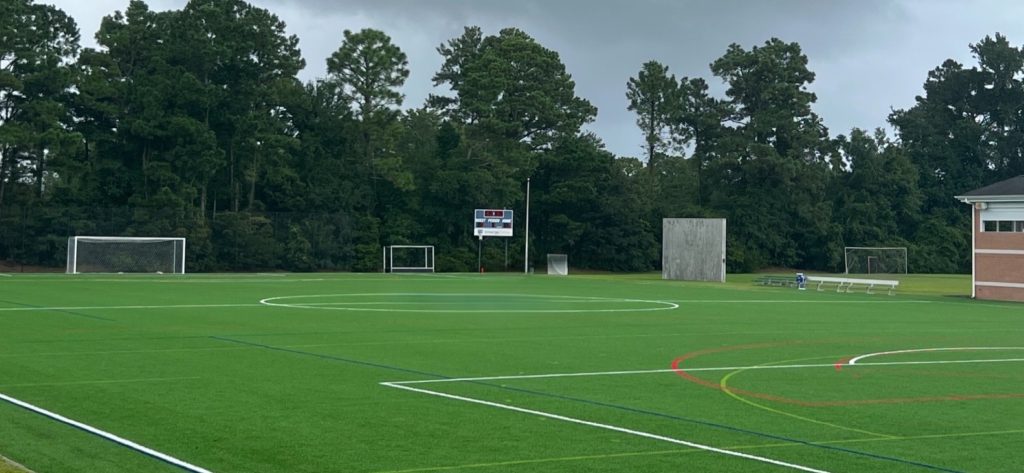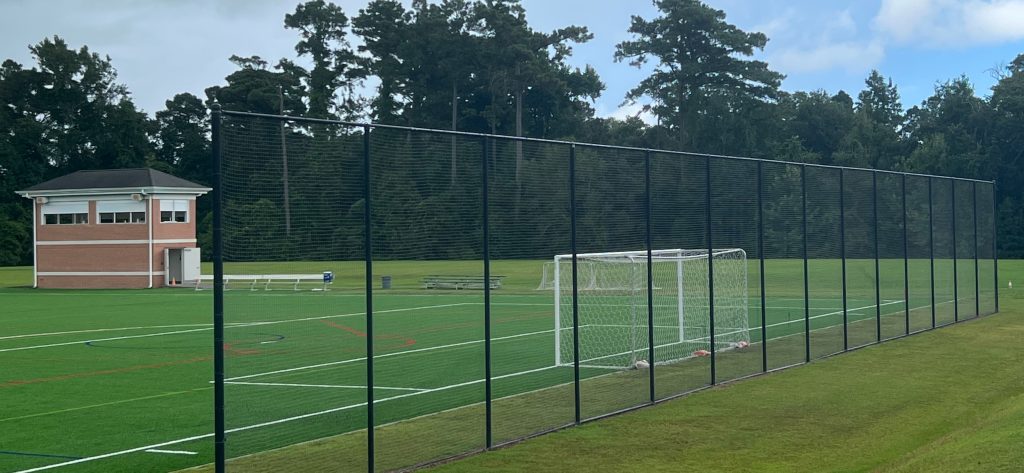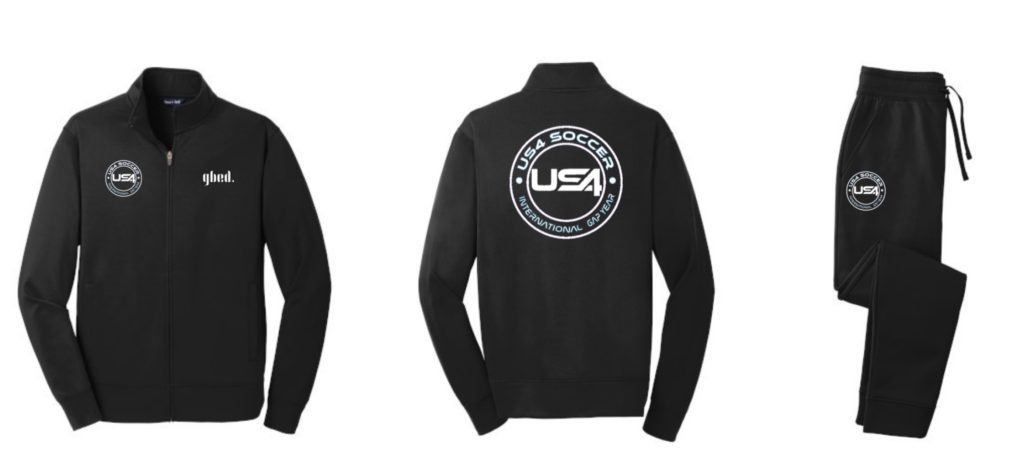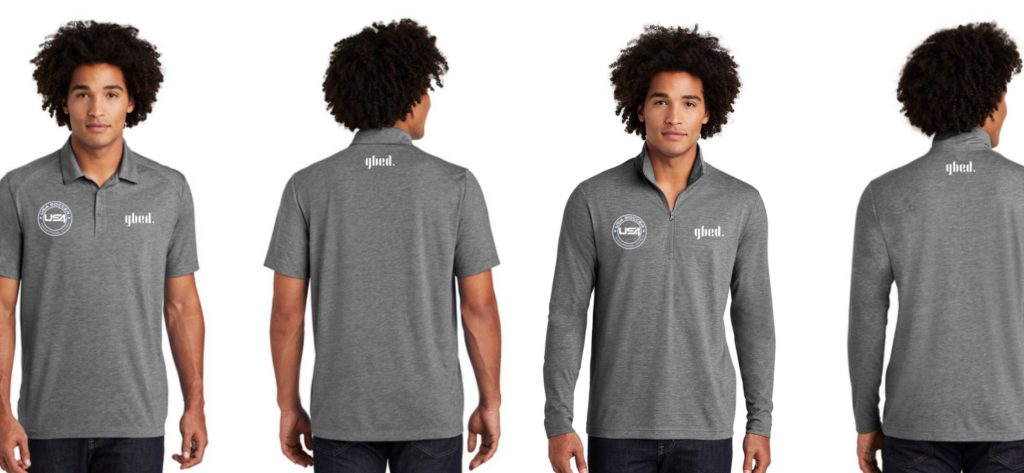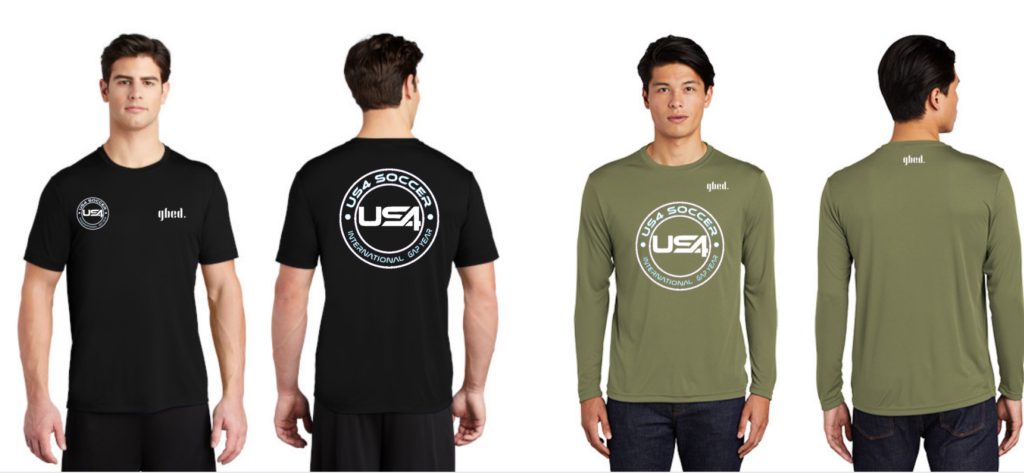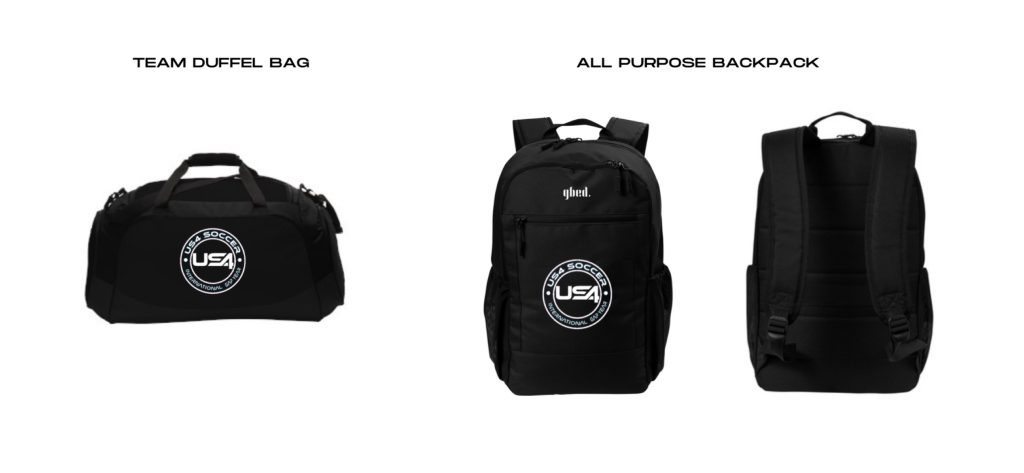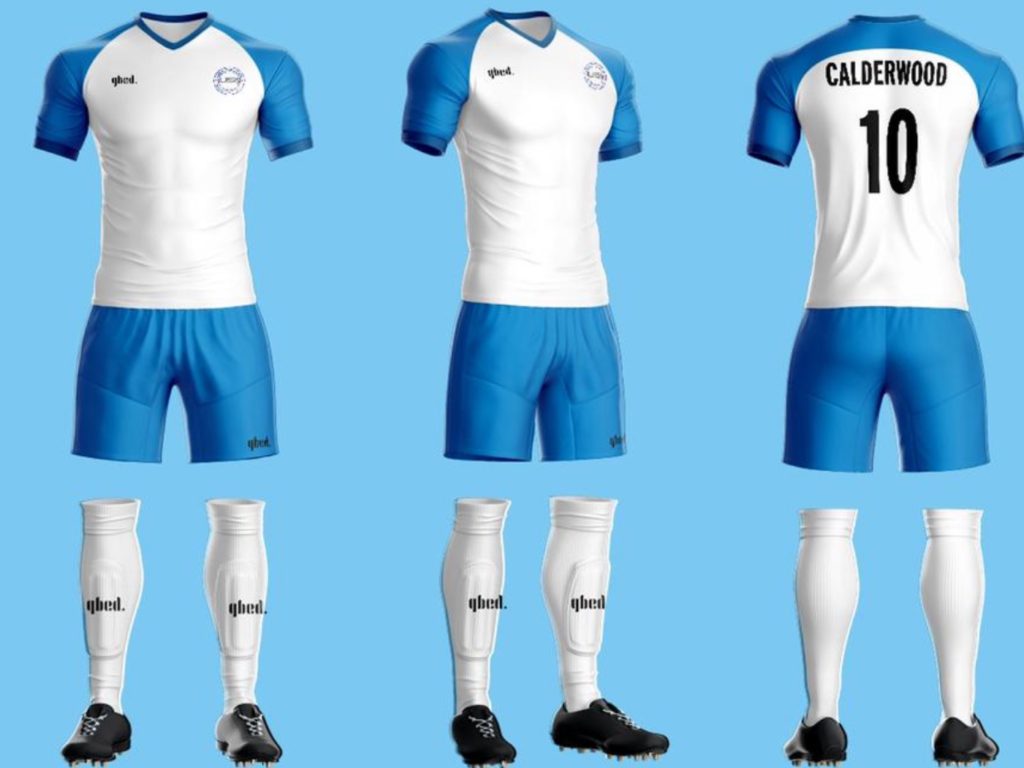 Interested in our services?
Contact us for more information or to book an appointment.