Since its formation, US4 Soccer operates to provide talented student athletes worldwide with a unique opportunity to gain new experiences culturally, academically, and athletically in the United States. The U.S. based company boasts more than 16 years of experience. It has successfully assisted student athletes from over thirty countries, spanning six continents to all recognized college divisions in the U.S. Most notably: Top 5 ranked universities in NCAA 1, 2, NAIA, and NJCAA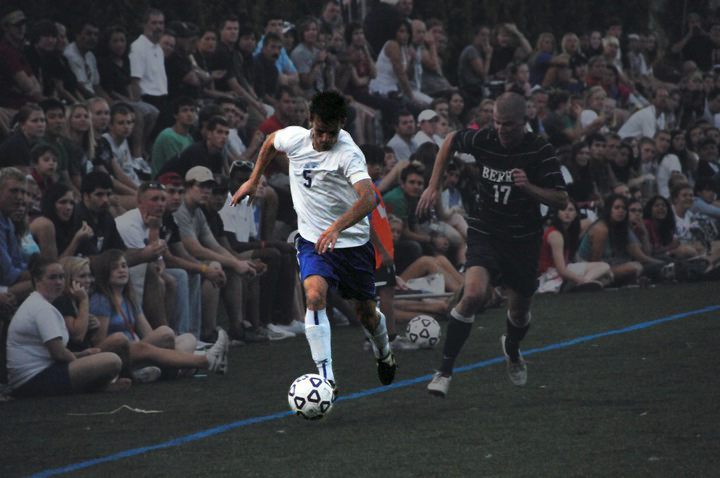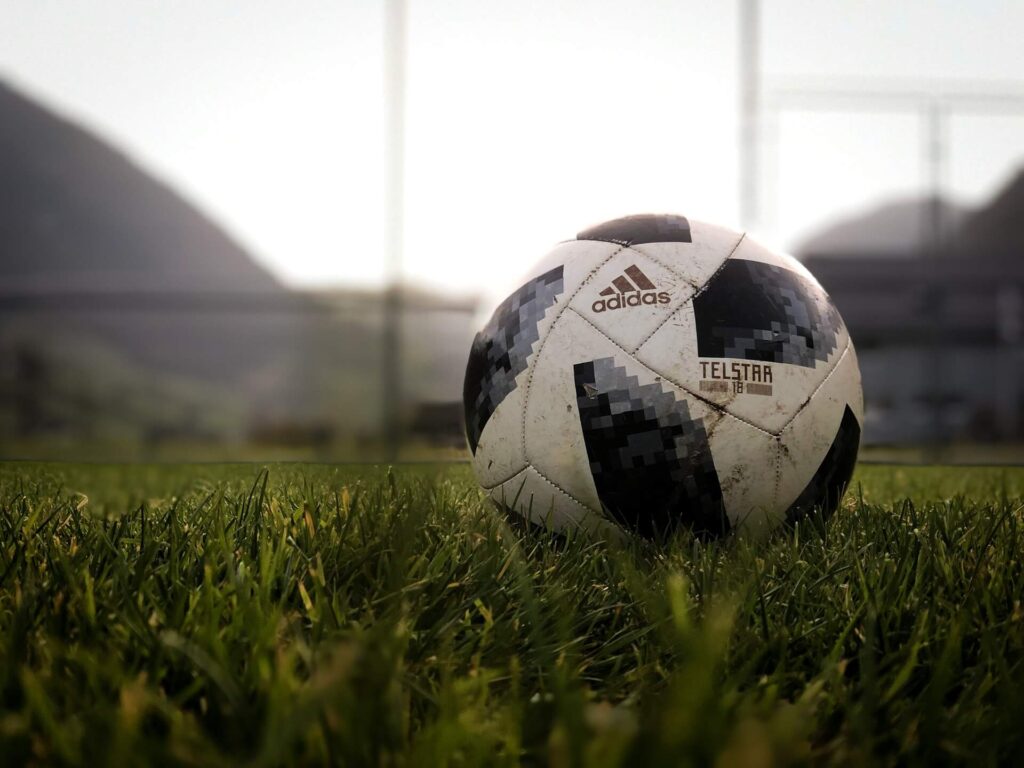 In addition, US4 Soccer built a wide range of connections, both abroad and within the U.S., to place clients in the best position to gain recognition. The company assists clients with the necessary steps to live, study, and play in another state or country. As the company continues its growth, it develops other projects to provide domestic talent with the opportunity to play and study for a semester abroad or during their gap year. US4 Soccer realizes the importance of gaining new experiences and continued development. As such, it will remain available to clients as they adjust and adapt to the new cultural environment.
Interested in our services?
Contact us for more information or to book an appointment.