We want to educate, develop, and provide a platform for young athletes to excel both on and off the field. We want to build a bridge between domestic and international opportunity.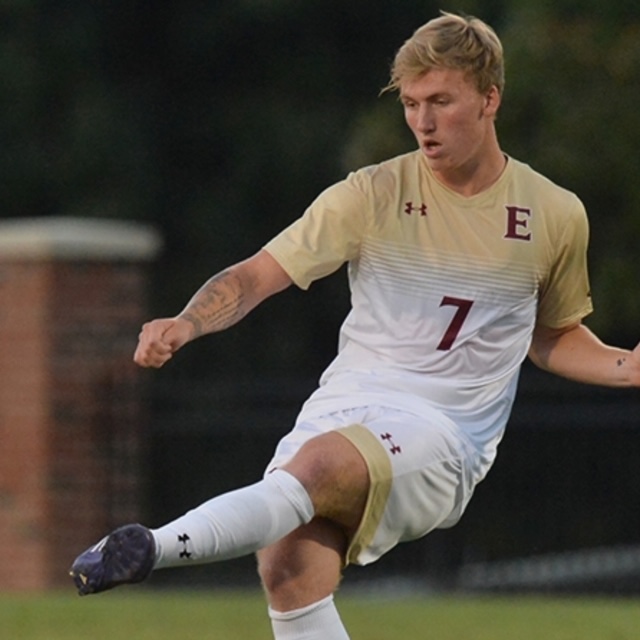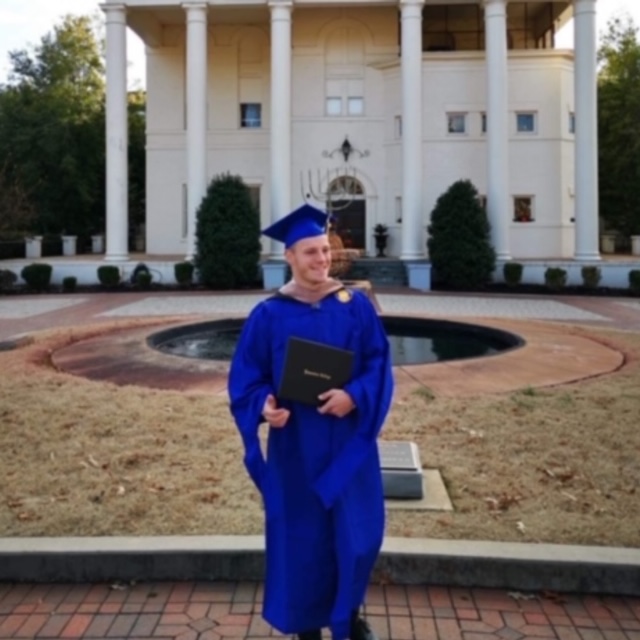 To become the most dedicated sport management company in the nation for developing and providing athletes with an achievable academic and athletic pathway. We want to create and inspire the next generation of collegiate and professional talent.
Interested in our services?
Contact us for more information or to book an appointment.