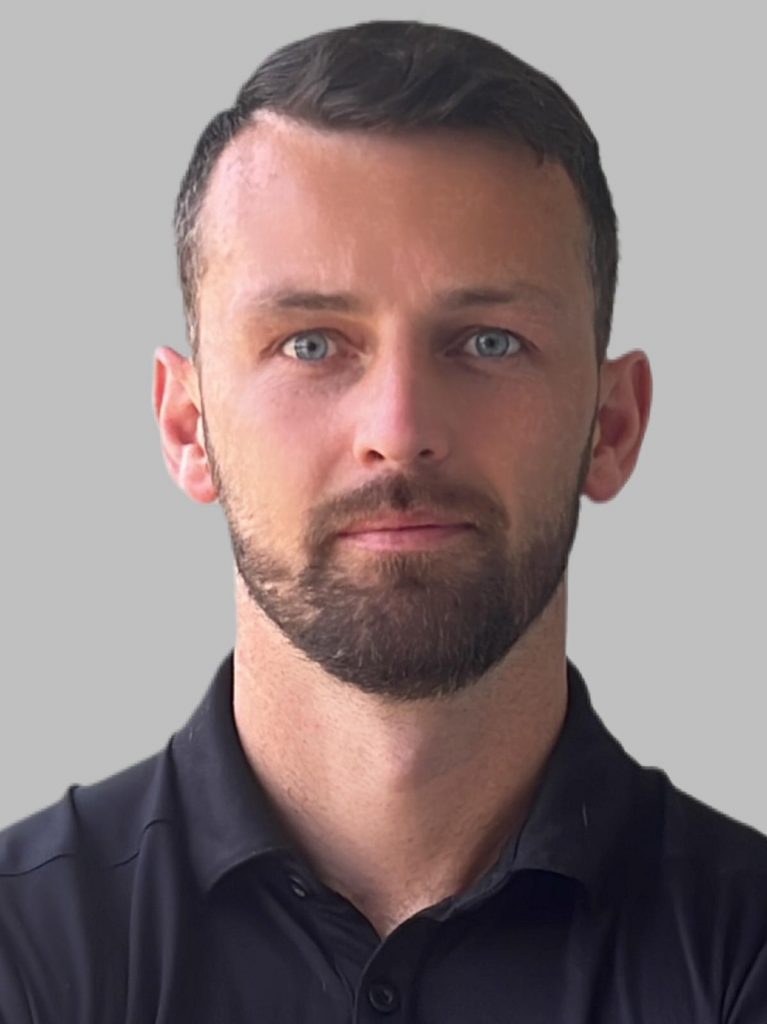 Director of Soccer Operations
John is originally from Scotland and presently resides in Wilmington, NC. He has assisted student athletes to some of the best universities in the U.S. John has over 16 years' experience in the U.S., and during that time he has formed and developed global contacts. As a graduate of Shorter University with a bachelor's degree in Business Administration and Sports' Management, he is responsible for forming US4 Soccer and helping change the lives of student athletes from over 30 countries. John also travels internationally to see the level of play in other countries so he can carry that knowledge back and stay familiar with all levels of play. His main goal is to give talented student athletes an opportunity to find success.
Scout / Director of Goalkeeping
North Carolina FC Youth
Tormenta FC (USL 1, USL2, USL Academy, MLS Next)
Young Harris College (Men & Women's NCAA Division 2)
Barry University (Women's NCAA Division 2)
Palm Beach Atlantic University (Men's NCAA Division 2)
Des Moines Menace (USL 2)
Mississippi Brilla (USL 2)
One Knoxville (USL 2)

States lived: North Carolina, Georgia, Florida, Iowa, Mississippi & Tennessee
Interested in our services?
Contact us for more information or to book an appointment.